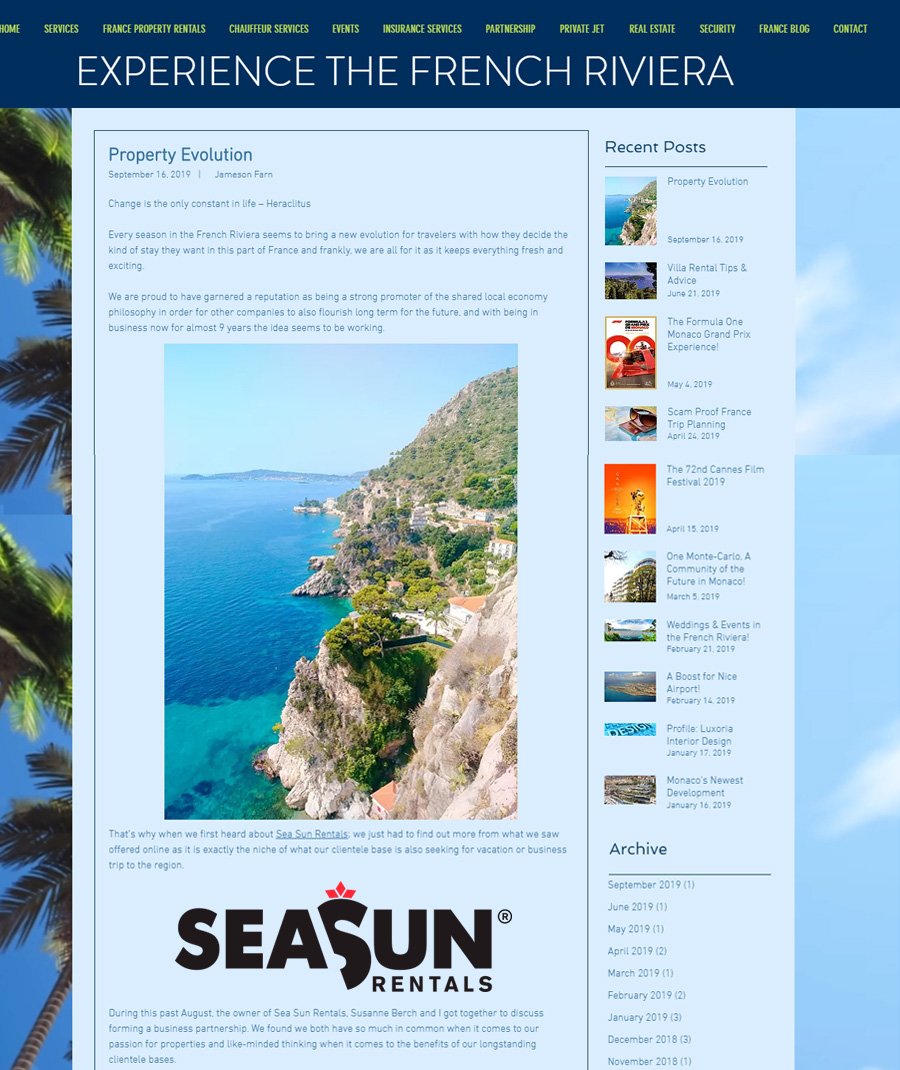 Luxury French Riviera Life
Every season in the French Riviera seems to bring a new evolution for travelers with how they decide the kind of stay they want in this part of France and frankly, we are all for it as it keeps everything fresh and exciting.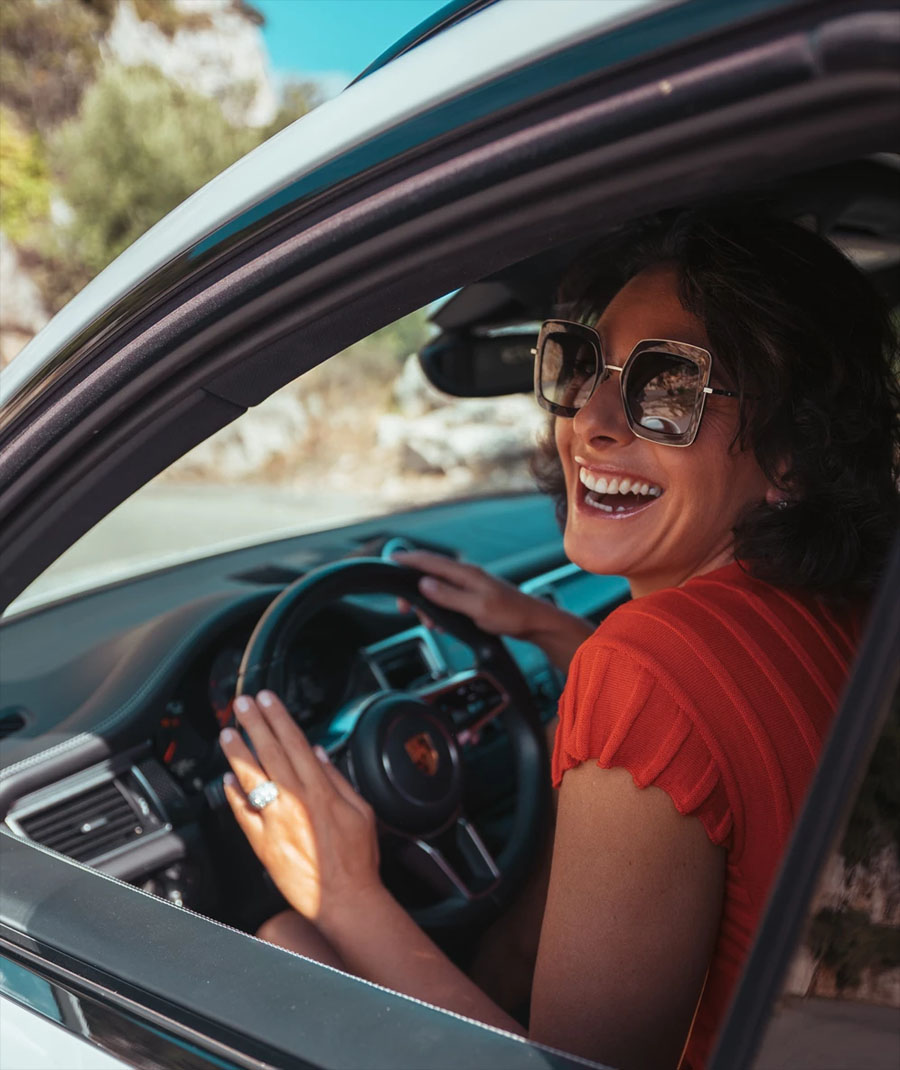 Dream Stay with Sea Sun Rentals
When I first moved down to the South of France I stumbled upon Sea Sun Rentals as it popped up in my social media feed one day. After a bit of research I found out that it was run by Susanne Berch, a fellow Swedish woman residing in Monaco.